Professional Ground Cleaning Services in Palm Beach Gardens
Experience the superior quality of Pressure Perfection's ground pressure cleaning
Cutting-Edge Equipment and Technology
We pride ourselves on utilizing the best available equipment in the industry. Our secret to a deeper, more effective clean lies in our innovative approach of using HIGH WATER and LOW PRESSURE. This methodology not only ensures a thorough clean but also minimizes potential damage from high-pressure cleaning.
Our patent-pending, specially designed equipment allows us to efficiently handle any job size, from shopping centers and HOA communities to commercial properties. With us, you can expect a swift and thorough cleaning process with minimal disturbance to the everyday activities of your home or business.
Established Reputation and Insurance Coverage
Pressure Perfection has built a strong reputation in the market, reflected by our "A" rating on Angie's List and the recipient of the 2014, 2015 & 2016 Super Service Award in four categories. But our commitment doesn't stop at delivering excellent services.
We believe in providing a secure and reliable experience for our clients. To ensure this, we are fully licensed and carry comprehensive insurance coverage for up to 2 million dollars. All our employees and owners are covered by Workman's Compensation, further emphasizing our dedication to a safe and professional service. When you partner with Pressure Perfection, you can be assured of a secure, quality, and satisfactory service.
Restore your home's original charm!
Reach out to us for a free estimate and let us make your roof and driveway look brand new.
20+
Combined Years of Experience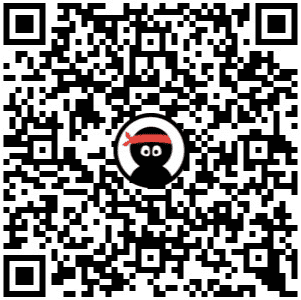 What Your Palm Beach Neighbors Say About Us

One of the few companies that don't use chlorine. If you allow a company to use chlorine on your roof you are killing the underlayment of your roof and will get leaks a lot sooner then otherwise. I highly recommend this company. They did a fantastic job, very professional

I looked at a couple of other companies to do business with and found that John and his company were the most responsive and attentive than the others. And then when I saw the large number of 5 star reviews I decided to use Pressure Perfection to clean my roof. 

No awful chlorine chemical smell. Really important for our plants and pets. John and his team are amazing! They are responsive and our house looks amazing. I hired him originally to do the roof but we were so impressed we had them do the entire house. 

John runs a first class business. He is passionate about his work and he is a perfectionist as well. Do not use companies that use chlorine that voids roof warranties. He is a pleasure to work with and the results are outstanding. My house looks like new.