Roof Cleaning in West Palm Beach
Experience Pristine Roof Cleaning in West Palm Beach The Pressure Perfection Approach
Extend the life of your roof with
NO Chlorine cleaning
Is your roof continuously the target of disapproving HOA letters regarding its dirty appearance? Are you perplexed by the rapidity with which it accumulates grime even after cleaning? You may have considered whether repeated cleaning is wreaking havoc on the longevity and health of your roof. 
The exhausting search for a dependable roof cleaner in local magazines or Google, only to be met with subpar services that cause further damage to your roof or precious greenery, can seem like a never-ending cycle. At Pressure Perfection, we acknowledge your concerns and aim to rectify them.
Problems with Traditional Roof Cleaning Methods
Traditional high-pressure roof cleaning services might seem like a quick and straightforward solution, but they carry a myriad of issues. These methods often fail to kill mold spores embedded in the roof material, leading to their rapid regrowth facilitated by South Florida's warm, humid climate. Not only this, but high-pressure techniques frequently neglect the front edges of tiles, resulting in a speedy recurrence of mildew.
Moreover, the high pressure exerted can lead to potential damage to your roof tiles and compromise the overall integrity of your roof. The usage of unregulated high-pressure cleaning, especially by inexperienced companies, can have detrimental consequences on the lifespan and condition of your roof.
On the other hand, many homeowners resort to chlorine-based roof cleaning services, unaware of the potential hazards they present. The high concentrations of chlorine these services use can adversely affect the environment, potentially posing risks to the health of your family, pets, and local flora and fauna. More worryingly, the residue from the chlorine can lead to the death of plants and grass, can dry out the tarpaper protecting your roof, and can corrode metal parts on your roof, significantly reducing its lifespan.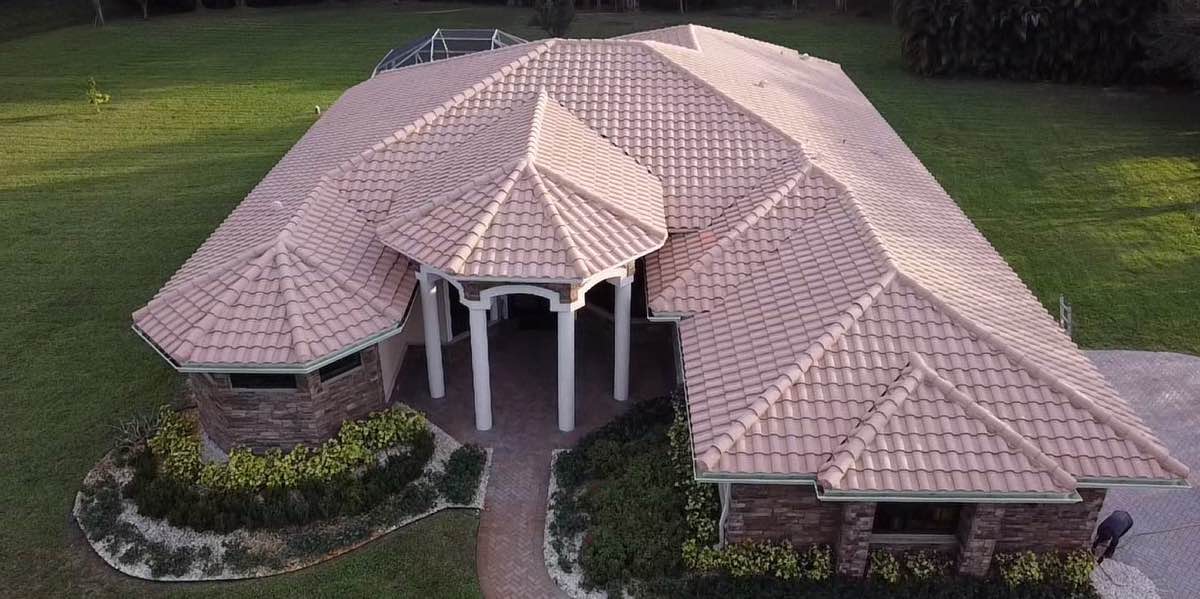 Choosing Pressure Perfection: A Superior Solution
Pressure Perfection brings forth an innovative, eco-friendly solution to alleviate all your roof cleaning concerns. Our High Water Volume, Low Pressure (HWLP) cleaning technique significantly reduces the risk of inflicting any damage to your roof tiles or surfaces. Our unique 36″ surface cleaner evenly disperses the water pressure across ten tips, minimizing the pressure impact on your roof while maximizing the cleaning efficiency. This specially designed method ensures a thorough clean without the wear and tear typically associated with high-pressure cleaning.
After we finish cleaning the roof, our dedicated technicians will meticulously move around your property, ensuring all walls, windows, and ground areas are free from roof dirt. We consider our job incomplete until we leave your house spotless. As an added benefit, we offer a complimentary cleanup of cobwebs and light mildew that might be gracing your house walls.
Roof-A-Cide: A Defense Against Mold
After your roof dries, either John or Tatiana, our owners, apply the non-toxic & EPA approved Roof-A-Cide to combat mildew embedded in your tiles or shingles. This EPA-approved product is backed by a 2-year unconditional guarantee from Pressure Perfection and Roof-A-Cide.
Customer Satisfaction: Our Prime Concern
Our dedication at Pressure Perfection extends beyond excellent roof cleaning. We hold necessary licenses and comprehensive insurance, with all our technicians covered by full Workman's Compensation. This assures our consistent high-quality service standards.
Restore your home's original charm!
Reach out to us for a free estimate and let us make your roof and driveway look brand new.
20+
Combined Years of Experience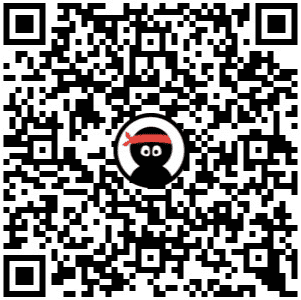 What Your Palm Beach Neighbors Say About Us

One of the few companies that don't use chlorine. If you allow a company to use chlorine on your roof you are killing the underlayment of your roof and will get leaks a lot sooner then otherwise. I highly recommend this company. They did a fantastic job, very professional

I looked at a couple of other companies to do business with and found that John and his company were the most responsive and attentive than the others. And then when I saw the large number of 5 star reviews I decided to use Pressure Perfection to clean my roof. 

No awful chlorine chemical smell. Really important for our plants and pets. John and his team are amazing! They are responsive and our house looks amazing. I hired him originally to do the roof but we were so impressed we had them do the entire house. 

John runs a first class business. He is passionate about his work and he is a perfectionist as well. Do not use companies that use chlorine that voids roof warranties. He is a pleasure to work with and the results are outstanding. My house looks like new.