Professional Pressure Washing Services in West Palm Beach
We can handle all your Pressure Washing Needs in West Palm Beach and the surrounding areas!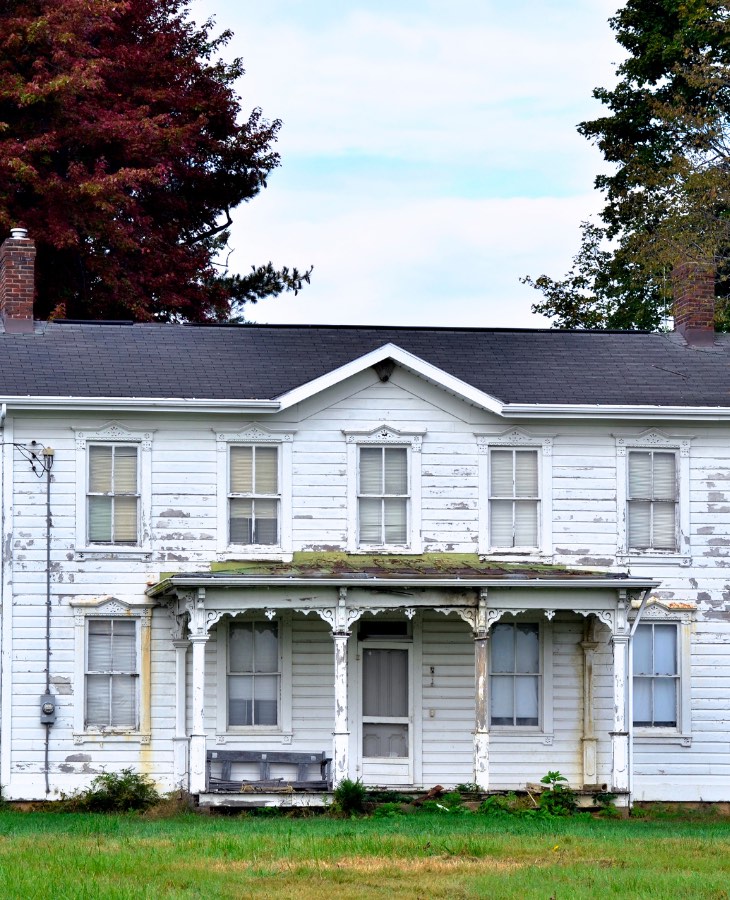 The Consequences of Not Pressure Washing Your Property
Neglecting to pressure wash your property can lead to a host of problems. Over time, dirt, mold, mildew, algae, and other pollutants accumulate on the surfaces of your property. Not only does this tarnish the appearance of your home or commercial space, but it can also cause significant property damage if left untreated. 
These contaminants can degrade various materials, leading to costly repairs or replacements. For instance, mold and mildew can eat away at wood and paint, causing them to rot or peel prematurely. Algae and moss make surfaces slippery and dangerous, posing a safety risk. 
Furthermore, these unsightly blemishes can lower the value of your property. Potential homebuyers or clients may be deterred by the lack of upkeep, viewing it as a sign of potential hidden issues. 
Hence, regular pressure washing isn't just about maintaining a clean and appealing exterior—it's an essential part of property maintenance that safeguards your investment and ensures the longevity of your property.
Our Pressure Washing Process Sets Us Apart From Other West Palm Beach Pressure Washing Companies
As pressure washing experts, we also understand that pressure washing can cause more property damage than good when done incorrectly. This is especially true when corrosive products such as Chlorine are used in cleaning. Using excessively high water pressure is another way damage occurs to properties. Knowing this, we at Pressure Perfection specialize in a unique High Water Volume Low-Pressure cleaning method. This technique sets us apart from the rest.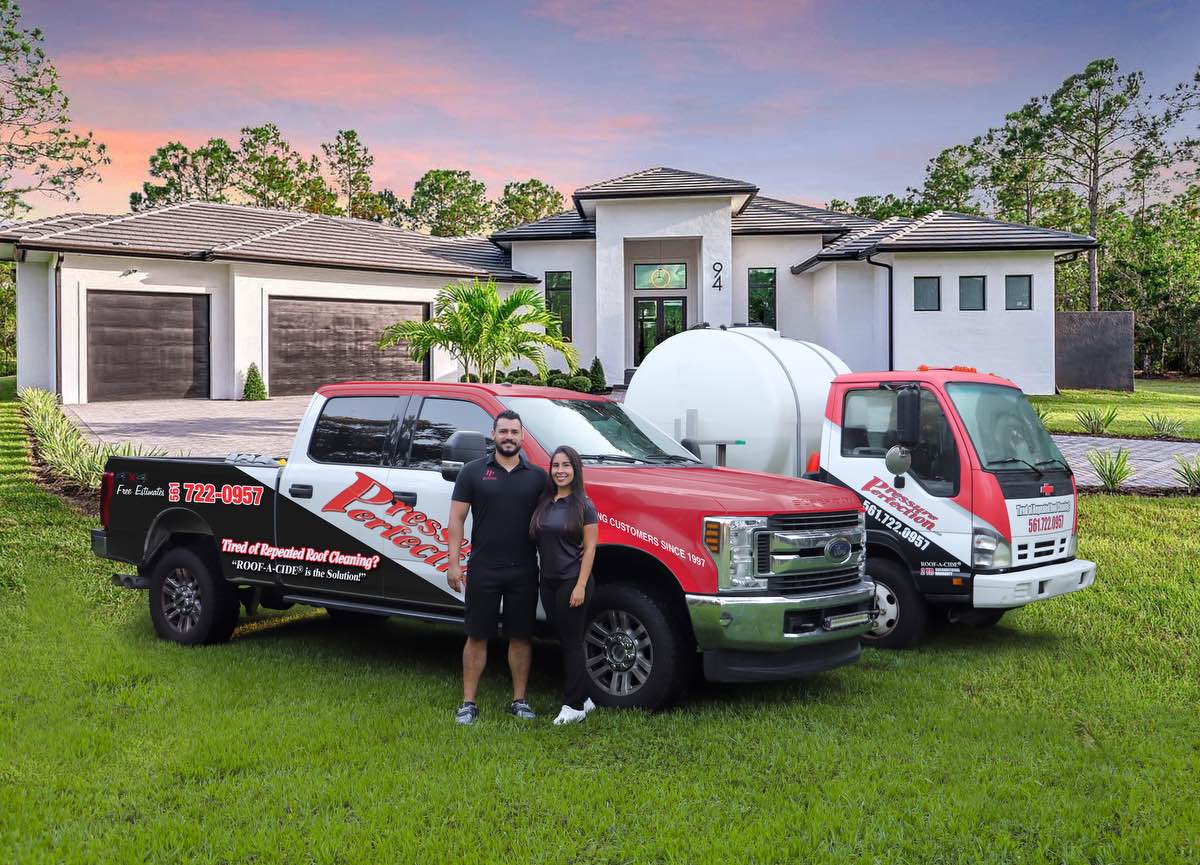 Unlike traditional high-pressure methods, this system is gentle on your property while still providing a thorough and effective clean. We understand the importance of maintaining your property's integrity, and our approach ensures that no damage occurs during the cleaning process. Moreover, we proudly say we do not use Chlorine in our cleaning solutions.
This commitment to eco-friendly practices not only protects your home's integrity, landscaping, and the local wildlife. Most importantly, it provides a safer environment for you and your family.  Experience the benefits of our specialized pressure washing services today and uncover the hidden beauty of your West Palm Beach property.
Looking For "Pressure Washing Services Near Me"?
Our West Palm Beach Pressure Washing Has You Covered!
We take immense pride in what distinguishes us from other pressure washing and roof cleaning services. With over two decades of industry experience, we've pioneered innovative, high-quality, and safe cleaning solutions. If you're located in Palm Beach, St Lucie, Martin, or Broward Counties, we at Pressure Perfection are ready to restore the original charm of your home with our professional, no-chlorine, pressure washing services!
We're Can Handle All Your Pressure Washing Needs!
We proudly offer a comprehensive range of pressure washing services in West Palm Beach and the surrounding areas. So reach out to us for a free estimate, and let us help you maintain the beauty and longevity of your property.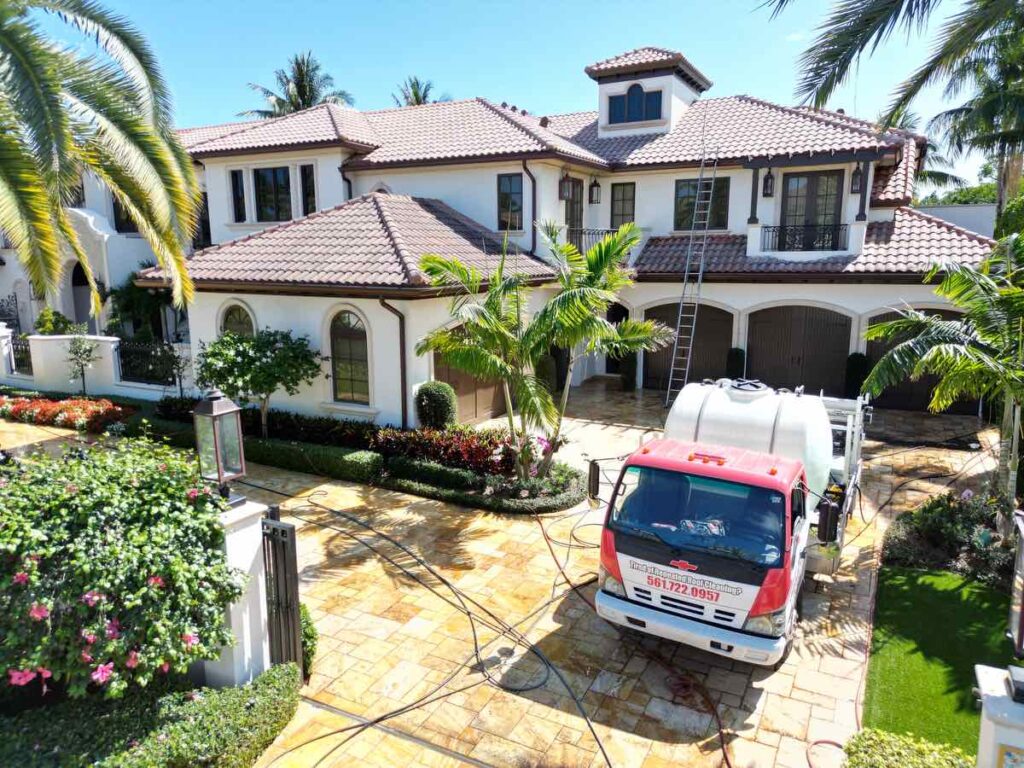 Residential Pressure Washing in West Palm Beach
Our residential pressure washing service is a comprehensive solution designed to rejuvenate the exterior of your home, restoring its original charm and increasing curb appeal. With over 3320 successful projects, we've honed our techniques to deliver effective and safe cleaning. Our unique High Water Volume Low-Pressure methods are adept at thoroughly cleaning various surfaces, including your patio, roof, sidewalks, driveway, deck, pavers, and more. This method ensures a deep clean without causing any damage to the surfaces. As The New York Times and Forbes reported, professional pressure washing services are increasingly recognized as a cost-effective way to maintain and enhance your property's exterior.
Driveway Cleaning Services in West Palm Beach
In our array of specialized services, we proudly offer driveway cleaning that targets and eliminates stubborn stains, grime, and algae. Driveways often fall victim to the harsh elements, leaving them looking worn and unattractive. Our expert team is dedicated to restoring the original appearance of your driveway, making it look as good as new. Through our professional cleaning techniques and high-quality products, we efficiently remove all types of dirt and stains, rejuvenating your driveway and enhancing the overall aesthetic of your property. Trust our services for a driveway that looks clean and maintains its integrity for years to come.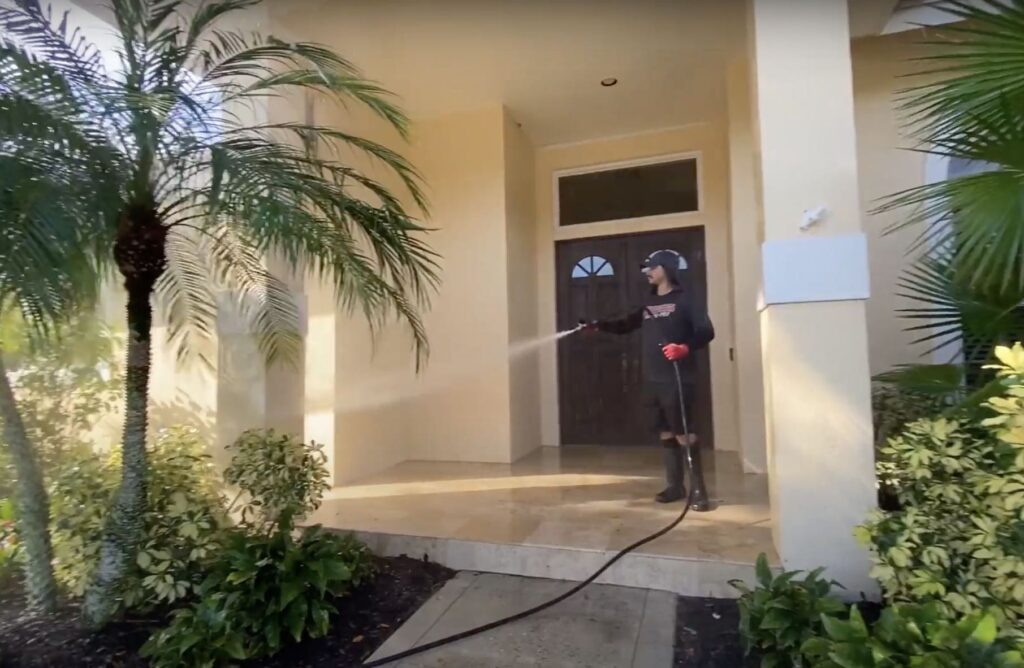 House and Patio Washing in West Palm Beach
In addition to our specialized services, we also offer comprehensive house and patio washing. This service revitalizes your home's entire exterior, from top to bottom. We use our unique High Water Volume Low-Pressure methods to gently yet effectively remove dirt, grime, mildew, and other unwanted substances from your home's exterior surfaces. Our house washing service not only enhances your home's aesthetic appeal but also helps protect it from potential damage caused by these elements. Our patio washing allows you to enjoy the privacy of your backyard once again. Trust us to bring back the charm and beauty of your home with our professional house-washing service.
Concrete Cleaning in West Palm Beach
Another service we're proud to offer is our professional concrete cleaning. Over time, concrete surfaces such as driveways, walkways, and patios can accumulate a layer of dirt, grime, oil, and other stains that can diminish their appearance. Our concrete cleaning service uses advanced pressure washing techniques to thoroughly clean these surfaces, effectively removing these stubborn stains and leaving your concrete looking fresh and new. This service not only enhances the visual appeal of your concrete surfaces but also helps to prevent deterioration caused by these harsh elements. Trust us to restore the look of your concrete surfaces with our professional concrete cleaning service.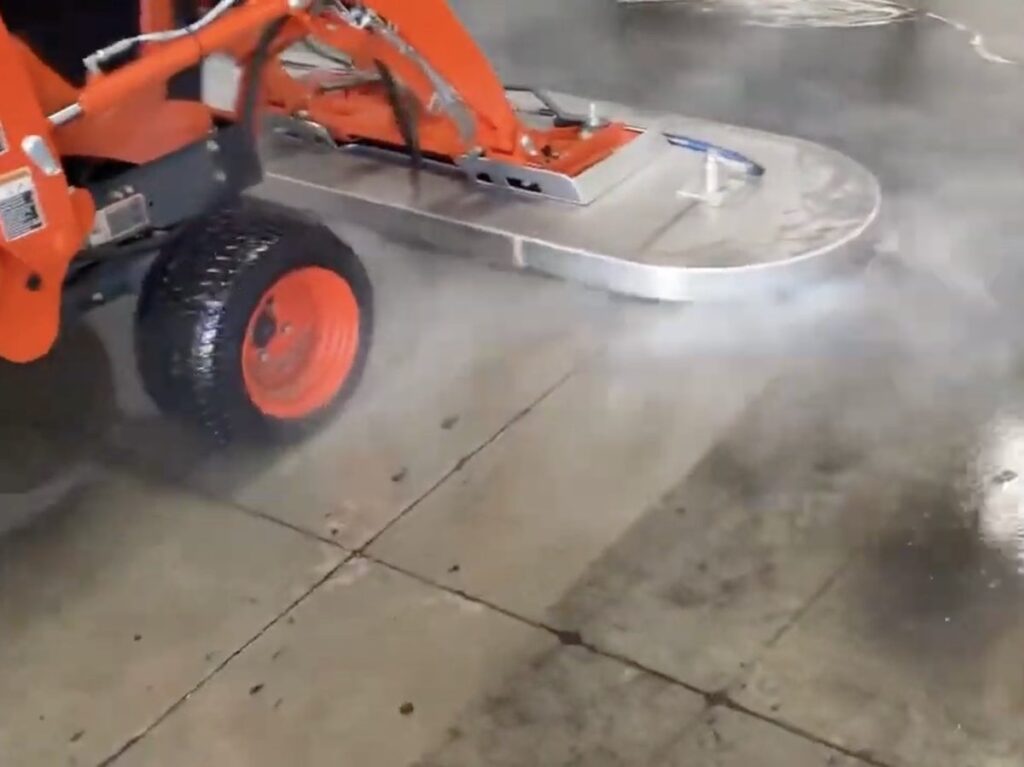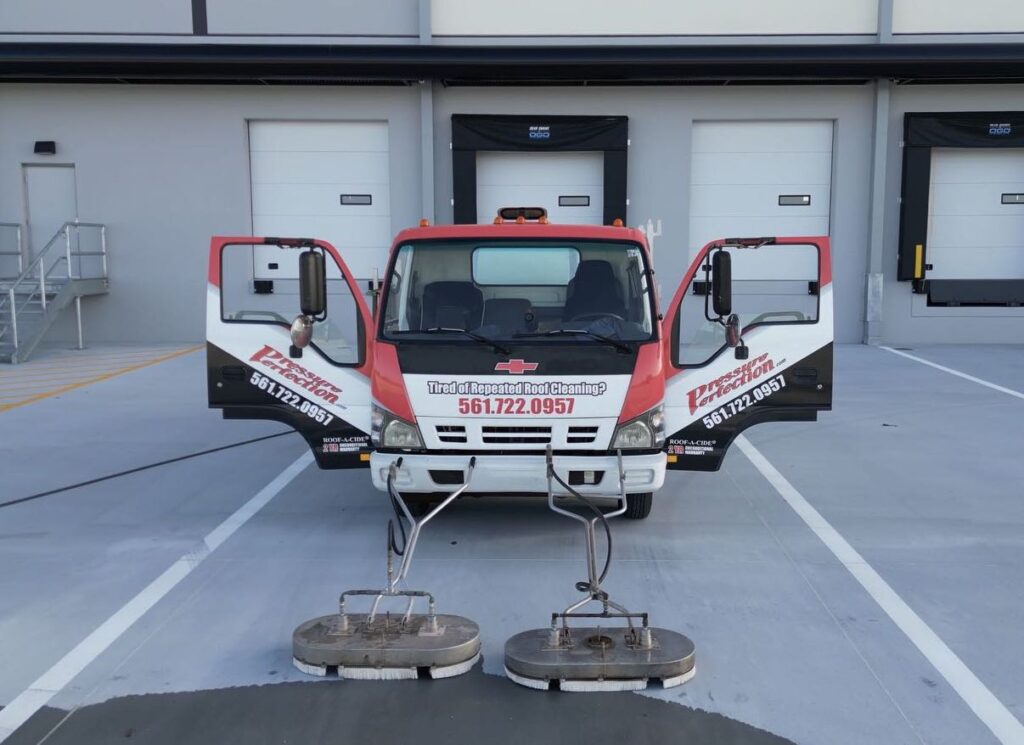 Commercial Pressure Washing in West Palm Beach
Our commercial pressure washing service stands out in the market for its efficiency and effectiveness. We utilize state-of-the-art equipment and advanced cleaning methodologies that many other companies lack. This technological edge allows us to clean commercial properties faster without compromising the quality of our work. Whether it's a storefront, an office building, or a warehouse, our team is adept at removing dirt, grime, and stains, leaving your property looking pristine and professional. This means we can clean your business without getting in the way of daily operations. Trust us to enhance the aesthetic appeal of your commercial property and create a positive first impression on clients and customers.
Reach out to us for a free estimate and let us make your roof and driveway look brand new.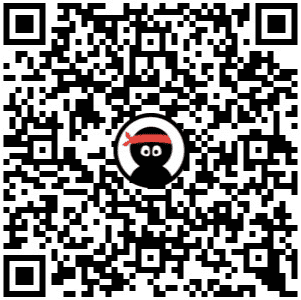 We Do Every Pressure Washing Job The Right Way!
Unique Approach to Pressure Washing
At Pressure Perfection, we've developed a unique approach to pressure washing that sets us apart. Our process begins with using cutting-edge equipment and technology that few companies can access. We pride ourselves on using High Water Volume and Low-Pressure methods – our secret to a deeper, more effective clean.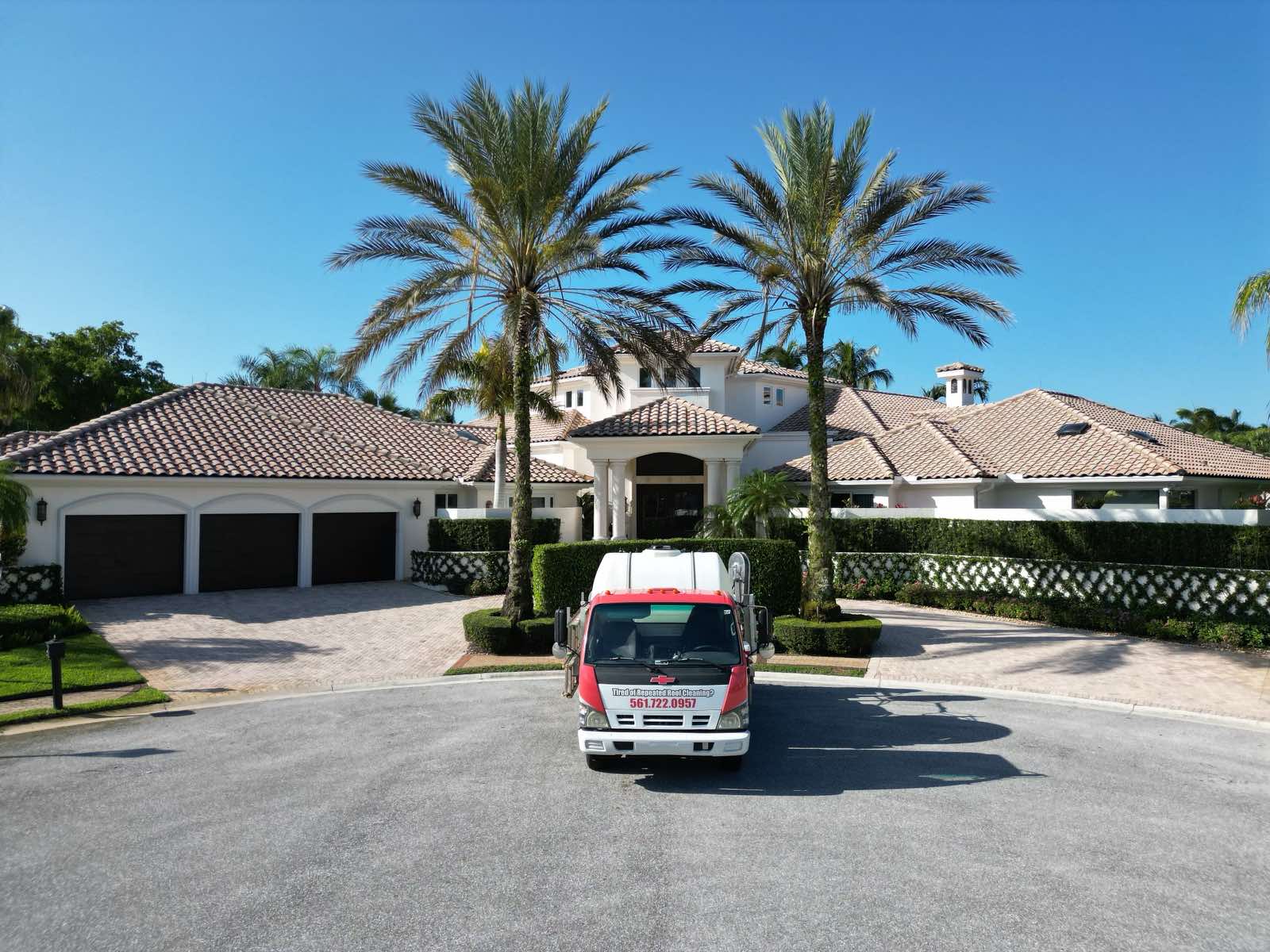 Safety and Professionalism
This innovative technique ensures a thorough cleaning and minimizes potential damage from high-pressure cleaning. Safety is paramount in our operations, so we're fully licensed and carry comprehensive insurance coverage for up to 2 million dollars. Furthermore, Workman's Compensation covers all our employees and owners, emphasizing our dedication to a safe and professional service.
Eco-Friendly Cleaning
As one of the few companies that don't use Chlorine, we avoid harmful chemicals that could damage your property or the environment. Instead, our specially designed equipment allows us to handle any job size quickly and efficiently.
Versatility and Efficiency
We're equipped to tackle any job, from shopping centers and HOA communities to commercial properties and residences. No job is too big or too small. When you partner with us, you can expect a swift and thorough cleaning process with minimal disturbance to your daily activities.
The Benefits of Pressure Washing Your West Palm Beach Property
As professional pressure washers, we've seen firsthand the numerous benefits pressure washing brings to a property and we're committed to helping you reap these benefits with our professional and efficient pressure washing services.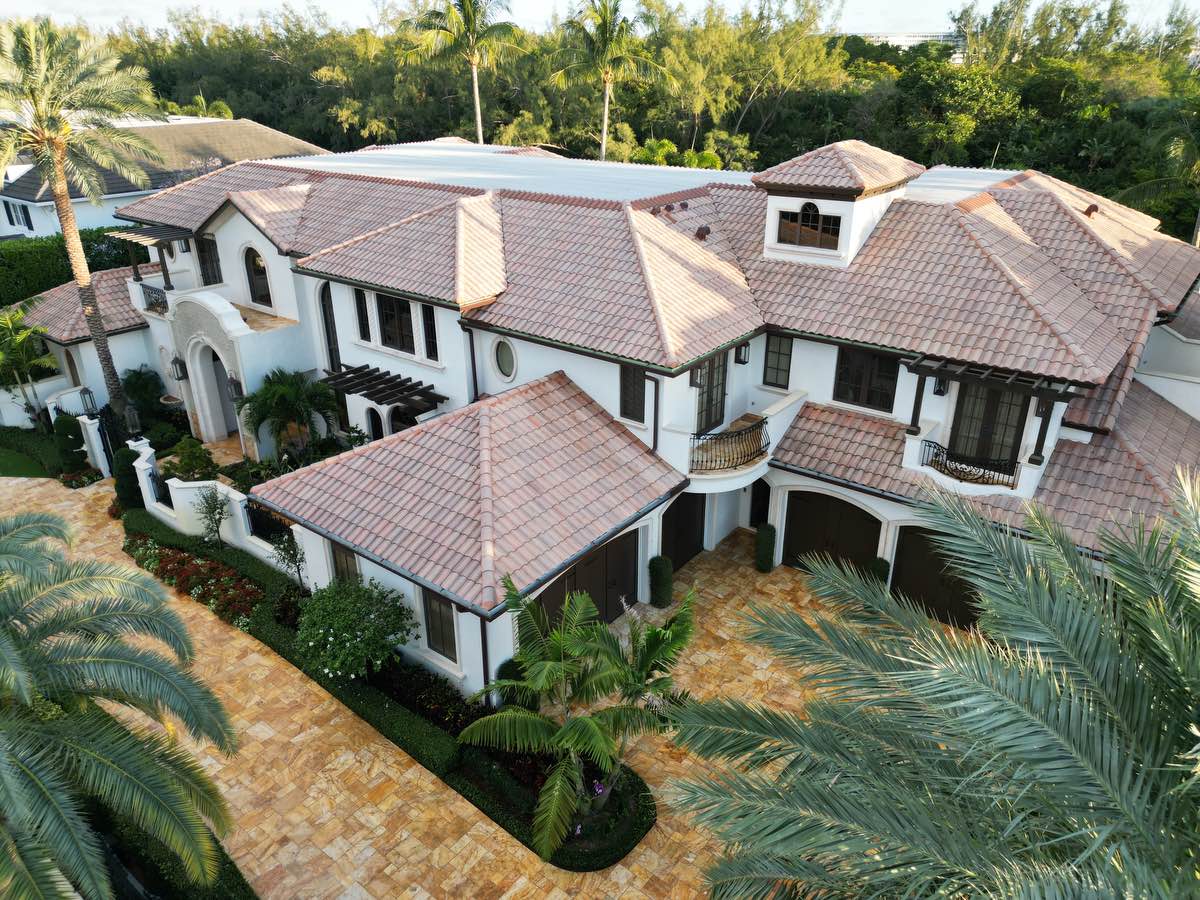 Preventive Maintenance: But the benefits are not just cosmetic. Regular pressure washing can help prevent damage caused by the buildup of dirt, mold, algae, and other contaminants that will degrade surfaces over time. It's an investment that can save you costly repairs down the line.
Pressure Washing as an Economical Solution: So, whether you're planning to sell or want to enjoy a cleaner, brighter home, pressure washing offers a practical and economical solution for maintaining your home. It keeps your home looking fresh and keeps you feeling good year-round.
Curb Appeal and First Impressions: An immediate benefit is the dramatic improvement in curb appeal. A clean, well-maintained property always makes a great first impression. It also instills a greater sense of pride in yourself.
Increase Property Value: Moreover, maintaining your property's exterior can significantly increase its value. According to the National Association of Realtors, a pressure-washed home can add $10,000-$15,000 to the sale price, not to mention the money it saves from having to make repairs due to the lack of regular pressure washing.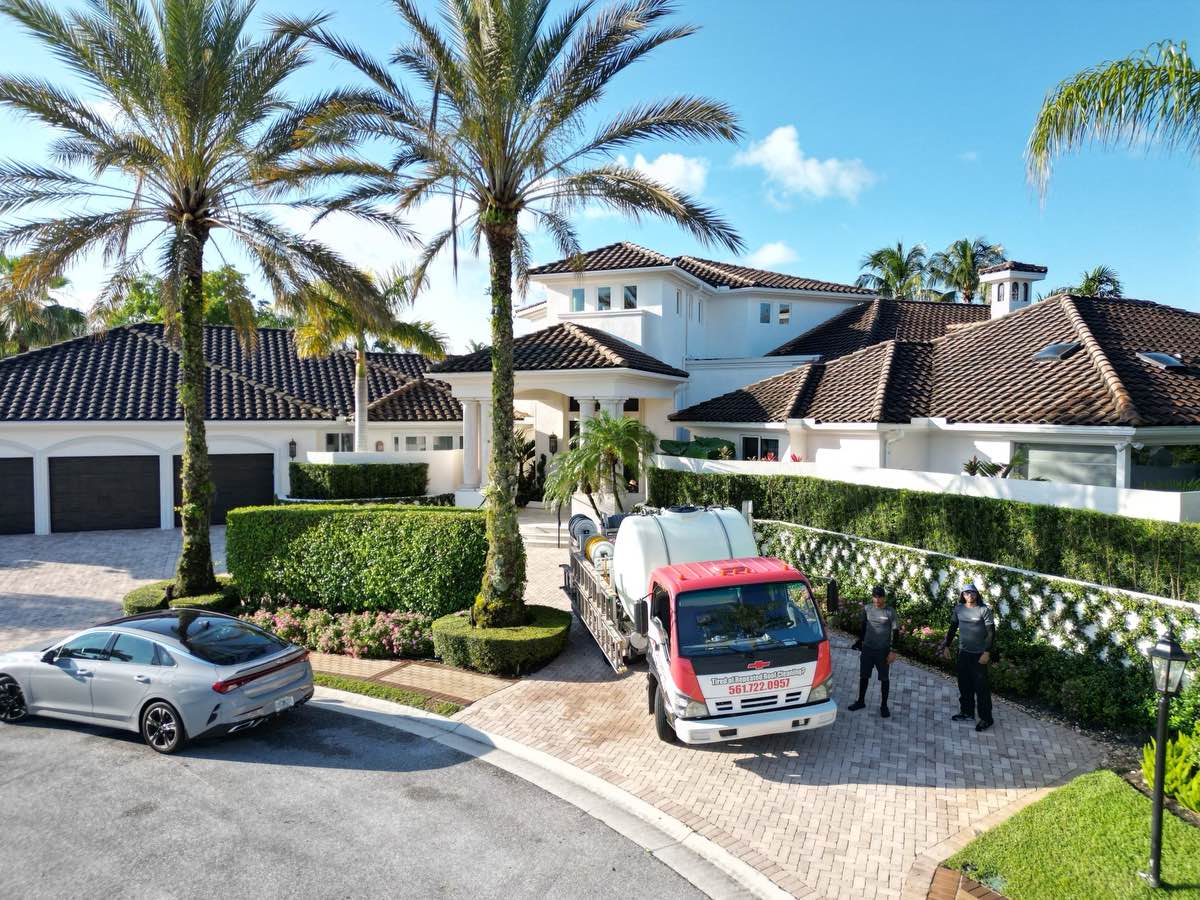 Experience The Pressure Perfection Difference!
Ready to experience the transformative power of pressure washing for your property? Don't wait any longer! Contact us today at Pressure Perfection for a professional, efficient, and environmentally friendly service. We invite you to request a free quote and see how we can enhance your home's beauty, prevent potential damage, and increase your property's value. Let us help you make your property the best it can be. Schedule your pressure washing service or request a free quote now!
What Your Palm Beach Neighbors Say About Us
We're committed to providing top-notch, professional service that meets and exceeds our clients' expectations. But don't take our word for it. Our positive customer feedback speaks to our dedication and quality of service.

One of the few companies that don't use chlorine. If you allow a company to use chlorine on your roof you are killing the underlayment of your roof and will get leaks a lot sooner then otherwise. I highly recommend this company. They did a fantastic job, very professional

I looked at a couple of other companies to do business with and found that John and his company were the most responsive and attentive than the others. And then when I saw the large number of 5 star reviews I decided to use Pressure Perfection to clean my roof. 

No awful chlorine chemical smell. Really important for our plants and pets. John and his team are amazing! They are responsive and our house looks amazing. I hired him originally to do the roof but we were so impressed we had them do the entire house. 

John runs a first class business. He is passionate about his work and he is a perfectionist as well. Do not use companies that use chlorine that voids roof warranties. He is a pleasure to work with and the results are outstanding. My house looks like new.